SINEU GRAFF has for a long time embraced sustainable development, as have all of our employees, such as:
Decreasing our environmental impact on our sole production site:
By implementing a manufacturing procedure that pollutes as little and is as innovative as possible, we are aiming to limit as far as possible the impact of our industrial activity on the environment through the choices we have long been making:

No longer using solvent products in our paints since 1999
By recycling wood waste, dust and chips in a self-regulating biomass furnace, we can heat our buildings and drying chambers without the need for other sources of energy
Making the most of waste from our raw materials (wood, metal, stainless steel, cast iron, aluminium)
Saving energy throughout the company
Investment in industrial processes that generate very little waste or effluent

Ensuring our employees work in an environment that is healthy, filtered and dust-free, without the use of organic solvents or hydrocarbons.
Designing our furniture based around recyclable and sustainable materials such as steel and Corten steel, stainless steel, aluminium, cast iron, and recycled plastic, while optimising the material.
Favouring local supply in a circular economic mode (Awarded the 2013 Idée Alsace prize)
Applying our environmentally-friendly approach to design when creating our urban furniture, right up to the conditioning and shipping, in order to optimise the use of materials, reuse scrap and to generate as little waste as possible, while ensuring that our furniture is easy to maintain to ensure a long life.
Providing a highly-effective After Sales Service, far removed from programmed obsolescence, ensuring our clients have access to spare parts for a period of 10 years from when the product is no longer on the market.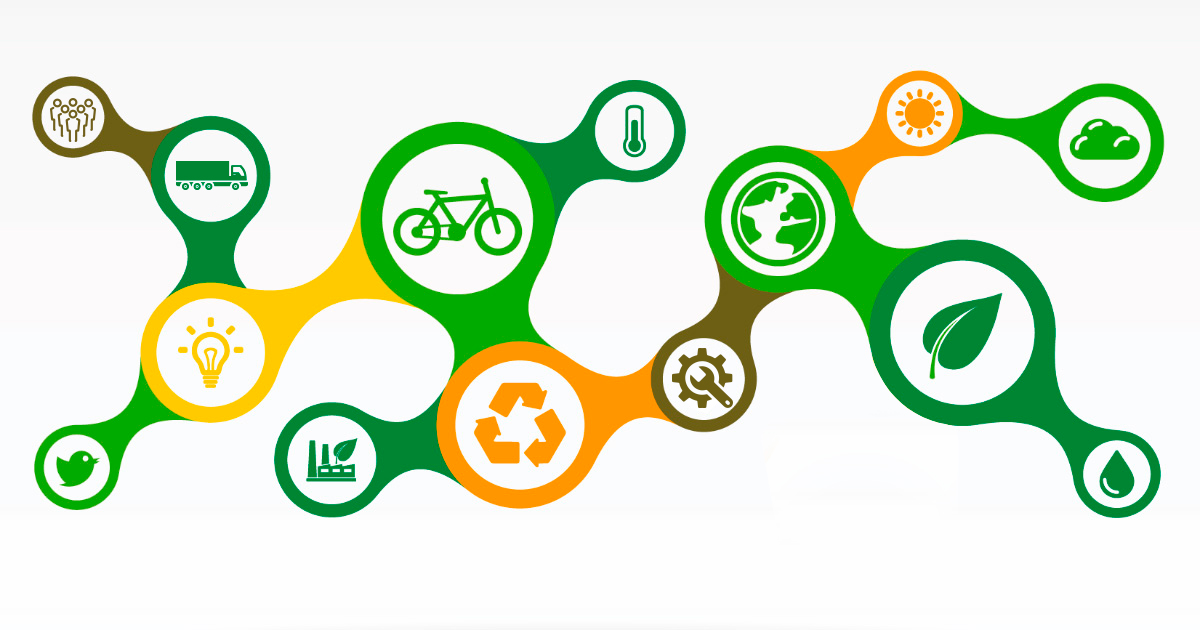 The permanent integration of sustainable development in how we design and invest, enabling a blend of sustainable development, workplace health and economic and environmental performance.
Sineu Graff is a member of Idée Alsace, a regional network of partners committed to the responsible development of companies and regions, an organisation supported by the Grand Est region. An additional example of our commitment.

Sineu Graff is FSC® and PEFC certified
Warm and natural, wood, a "zero emission" material imbues our furniture with comfort and a smart appearance. With several types available (ash, larch or exotic), our wood is exclusively harvested from well-managed forests. Of high quality, they are PEFC-certified for a local origin or complies with the procedures involving due diligence in accordance with the EUTR (European Union Timber Regulation). On request, our exotic woods are also available with the FSC® label.