AFFINITY: THE FURNITURE WITH THE PURE DESIGN
Affinity is a modular outfitting solution with a pure design that opens the way for unlimited designs with which to sculpt the urban landscape.
Straight or curved modules, variable slat alignment, with or without backrests, installed singly or in multiple configurations, lengths, shapes and colours to suit your creativity… Affinity gives free reign to your imagination so you can create a space to suit the uses.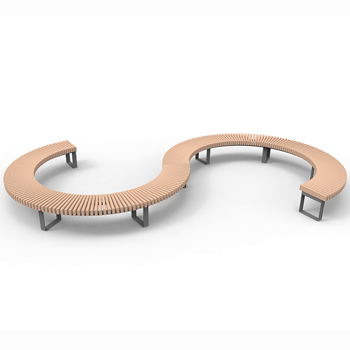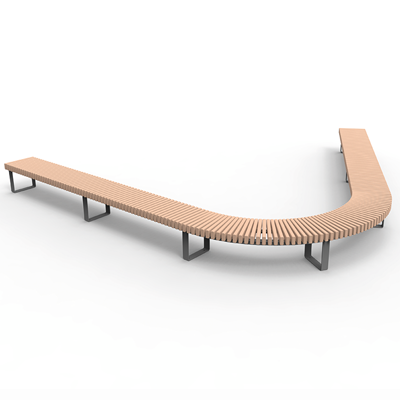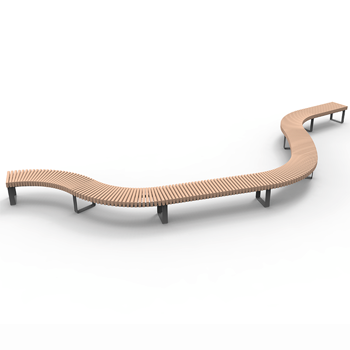 The elegance of the design, the lightness of the lines, the discretion of the Affinity module assemblies will give your developments refined, characterising and positive visibility!
The softness of the wood profiles of the Affinity seats provides comfort and pleasure.
> Create the atmosphere, intertwine the trees, open up the wavy frames, assert sightlines... and more… It's so Affinity!