@AROBASE: A UNIQUE SEAT SOLUTION
Depending on the type of place, the Arobase range of furniture can be used for shorter or longer periods: for relaxation, dining, spending time with others, working outside and recharging your mobile phone on this connected furniture.
This new combinable seating solution adds unequalled freshness to urban spaces, both through its modularity and its attractiveness.
The arrangements provide comfort and expected usage marks out the green areas or adapts to a slope.
With all of the possible ways to arrange Arobase seats, the user can choose a position and thus use the furniture the way he or she wants.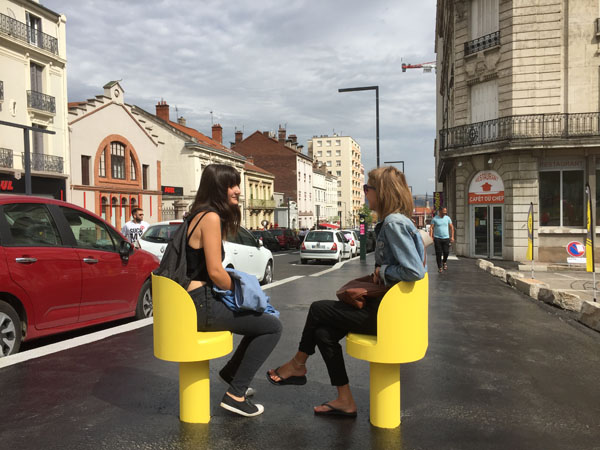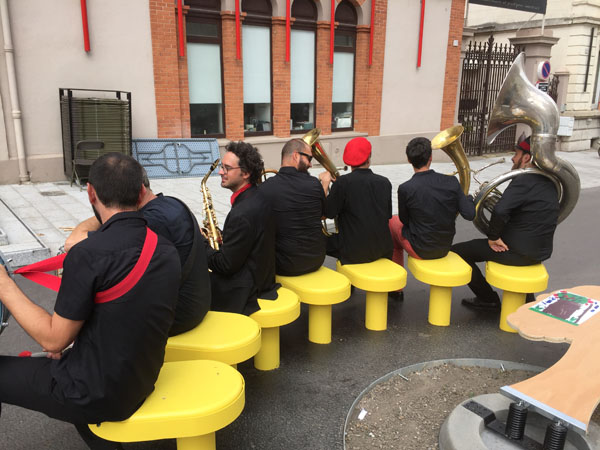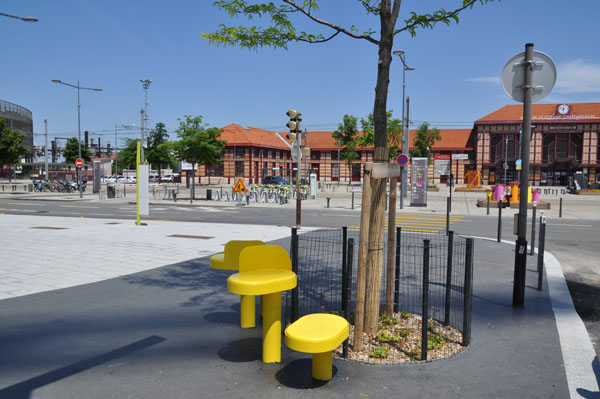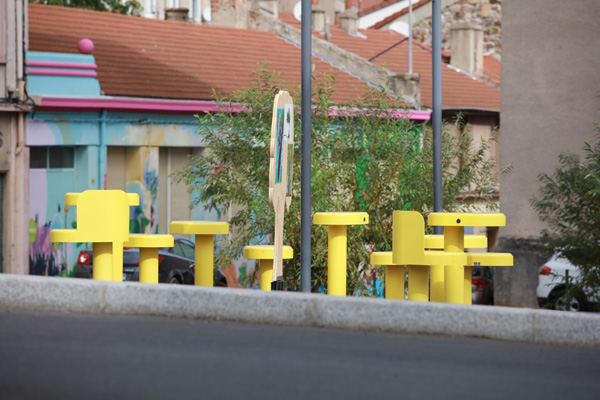 Customised furniture
There is a range of colours, luminous, natural and shaded, with which you can re-dynamise your urban spaces.
You can add additional functions tothe seat band, such as battery charging via the USB port; or you can add a low-power LED light.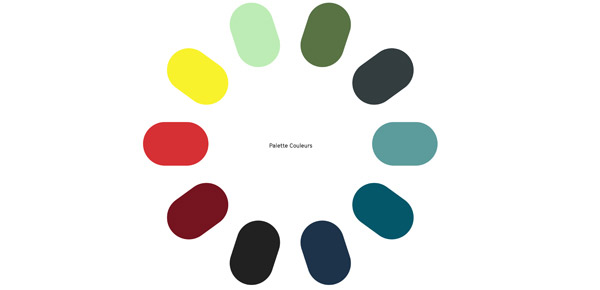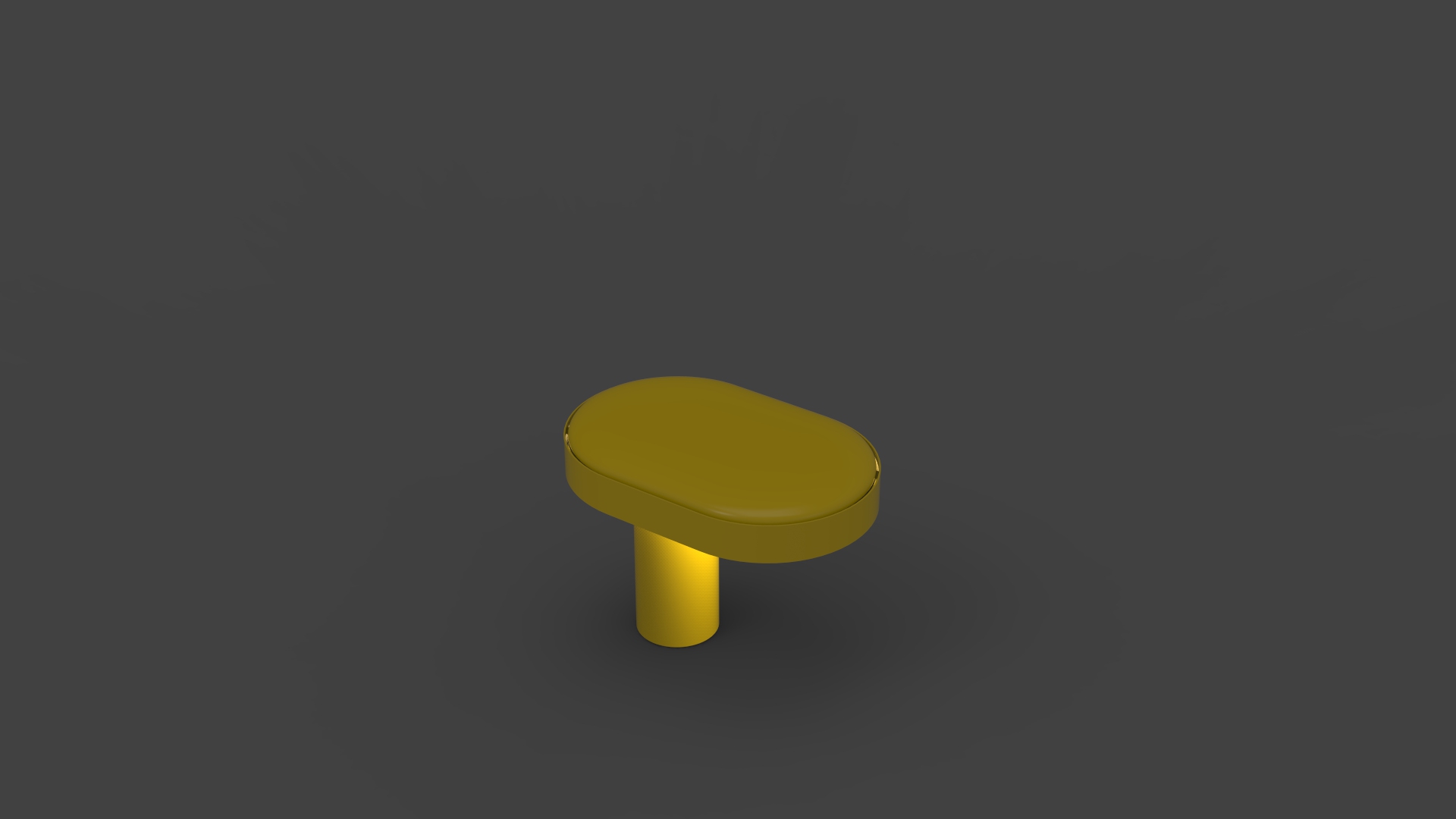 > Re-dynamise the urban landscape, offer new uses and add new rhythm to your development!
The designer's vision
"The @ (Arobase) project consists of addressing a use or uses in a location to make it a nicer place. The furniture's colour and modularity encourage a playful and happy attitude in the public space."

Alexandre Moronnoz