SECURA: the range of High Security Furniture
To help cities find anti-intrusion furniture, Sineu Graff have developed a range of High Security Furniture called SECURA.

The approach taken in conjunction with our English partner, Marshalls, must:
provide the means to effectively keep public spaces secure
conduct real performance impact tests of the proposed furnishings in accordance with the standard BSI PAS 68
offer a wide range of protective furniture to architects, landscapists and public space designers…
… with the goal of associating protection and safety with the quality of the layouts, in a relaxed atmosphere that is neither alarming nor oppressive.
Our approach :
Safety and design are not mutually exclusive
Counter-terrorism measures can be transparently integrated in the public space
Architects and designers must have the freedom they need to create safe and attractive spaces
Our goal :
Visual attractiveness and internal strength
Integration of crash-tested technology in attractive street furniture: bollards, planters, benches, bicycle stands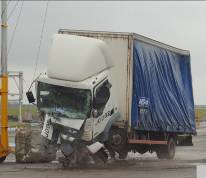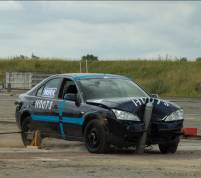 A few examples of High Security furnishings :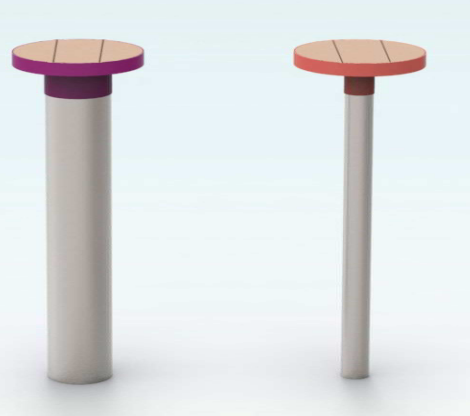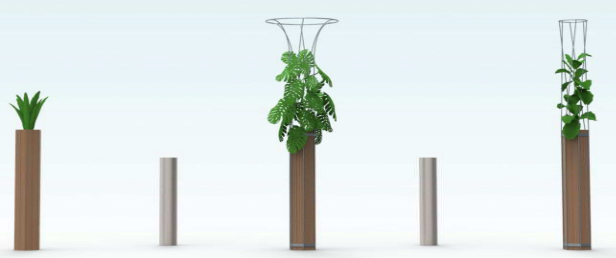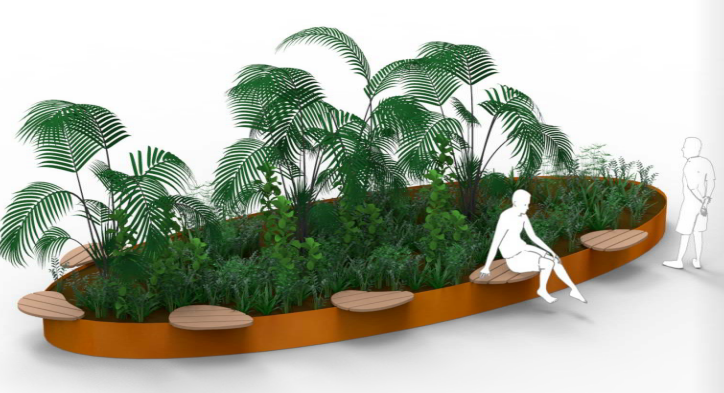 Functional security that is active but visually passive to keep our spaces safe and agreeable.